Host Unlimited Domains and One-of-a-Kind Sites
The TikiLIVE engine behind a WordPress site gives your broadcasters the power to create custom, one-of-a-kind websites which lets them stand out. Through domain mapping, these sites can run on their own domain which increases the value of the service with an extra layer of white-labeling.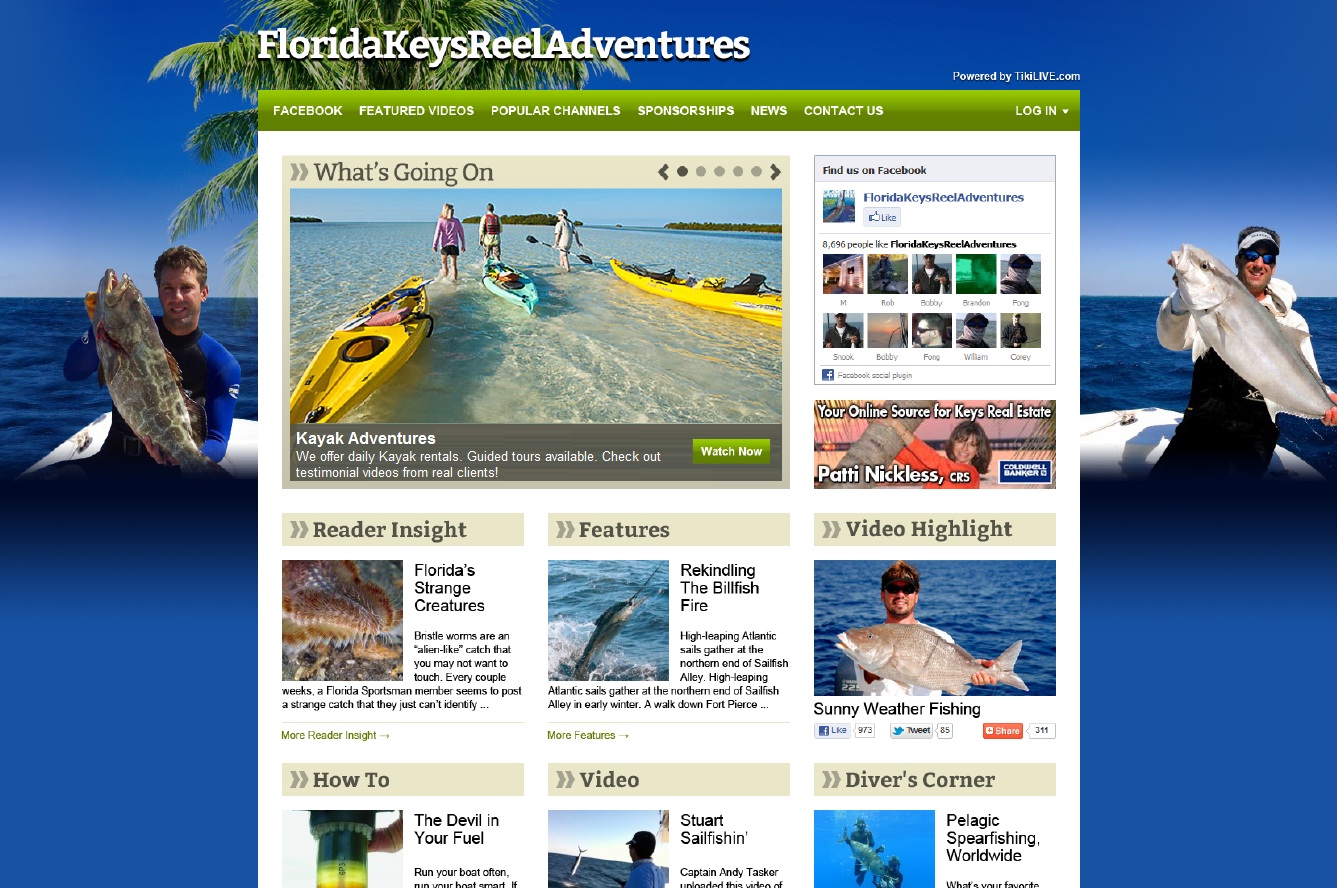 TikiLIVE Widgets
TikiLIVE features are turned on/off for each page. Keep only the features you want and control the content how you'd like. This Highlights page contains the "Featured Videos" widget.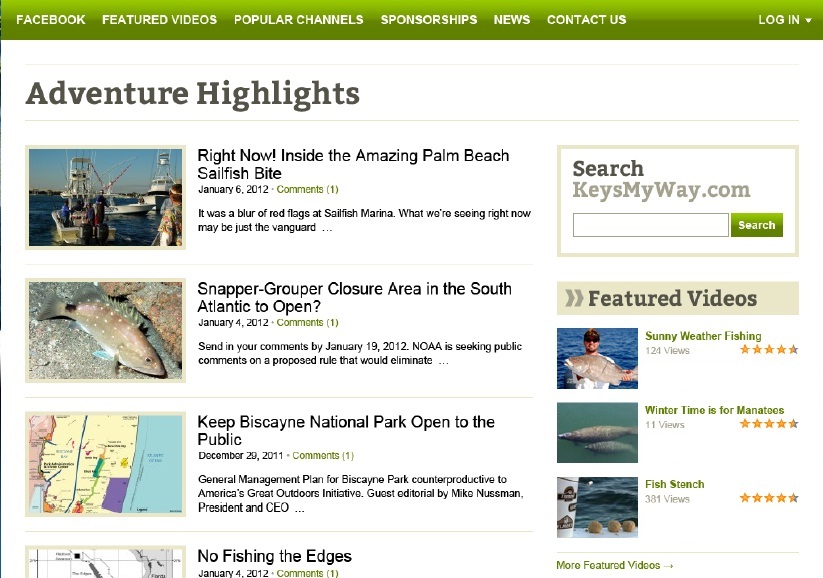 Auto-Sync Your Content
When content is loaded in your TikiLIVE platform, it is automatically updated in the WordPress site. This example shows Popular Channels which is the Channel page in TikiLIVE.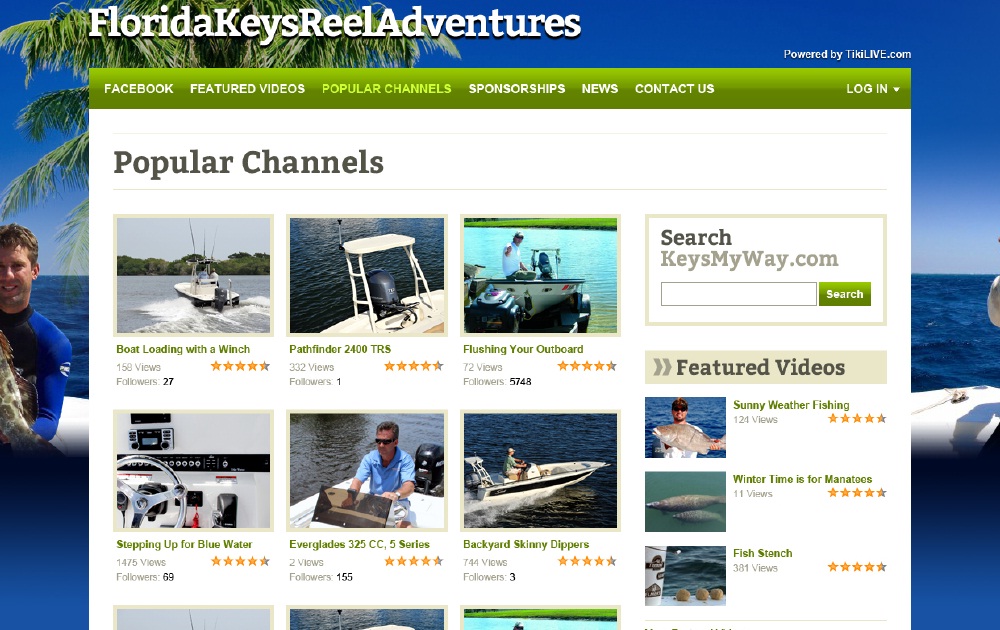 Full TikiLIVE Features
The full power of TikiLIVE is available in a WordPress site! This template has all the features of a TikiLIVE channel page, with the flexibility of WordPress templates and themes.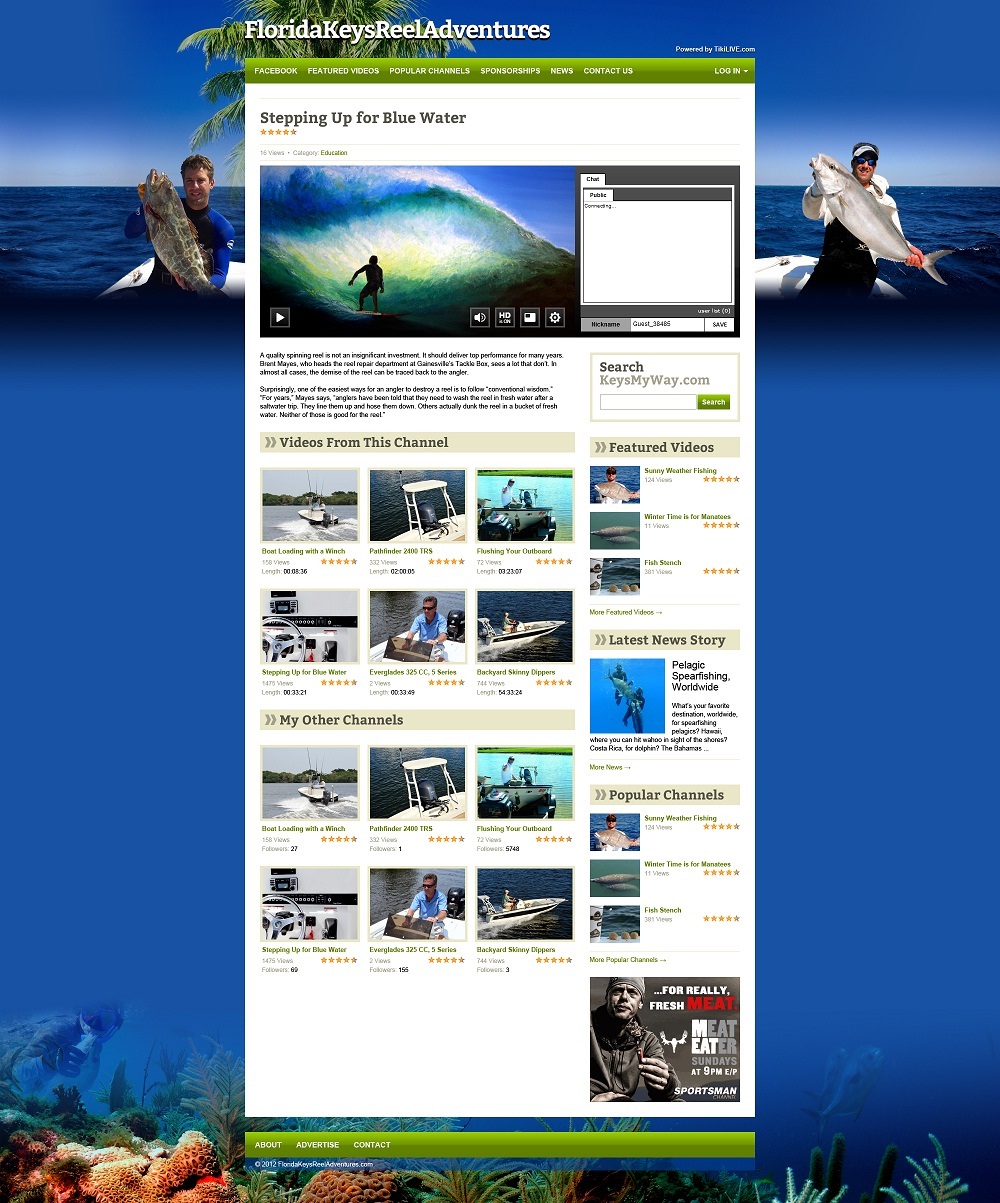 Cross-platform Login
Convenient single point-of-access in the TikiLIVE broadcaster dashboard. Simply login to your TikiLIVE account and jump to the WordPress dashboard with a single click. No additional login needed.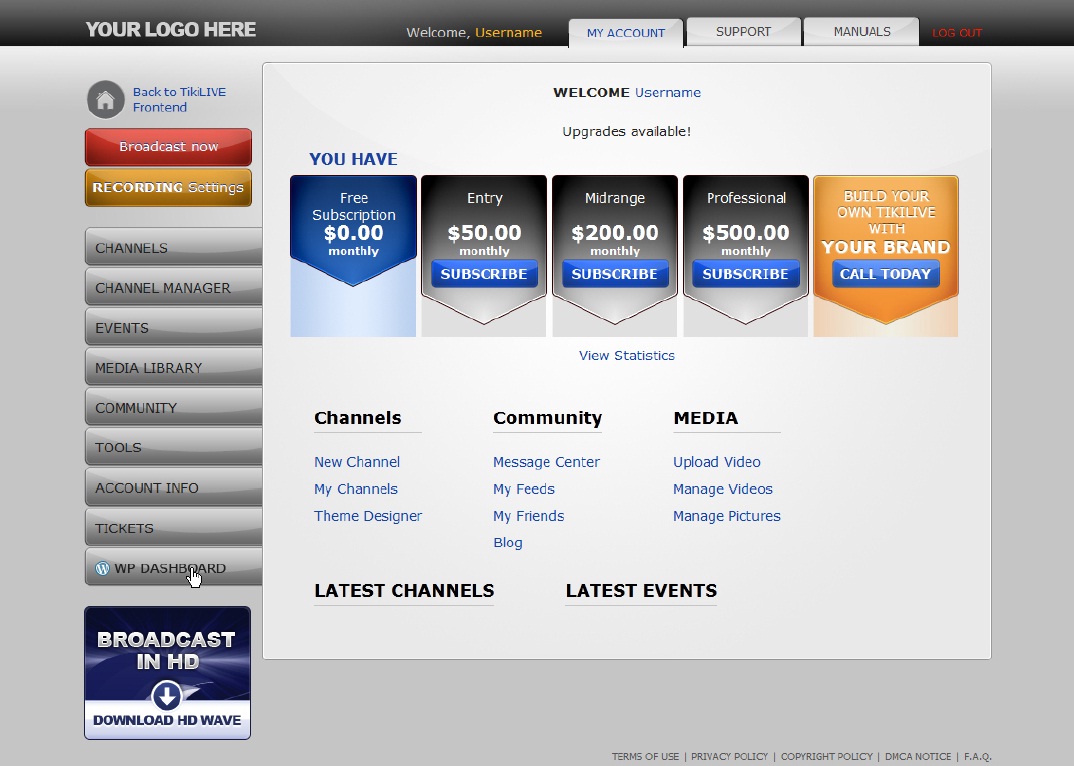 Easy-to-Use WordPress Dashboard
Create and manage all of your blog posts in addition to setting up your tailored pages and custom themes.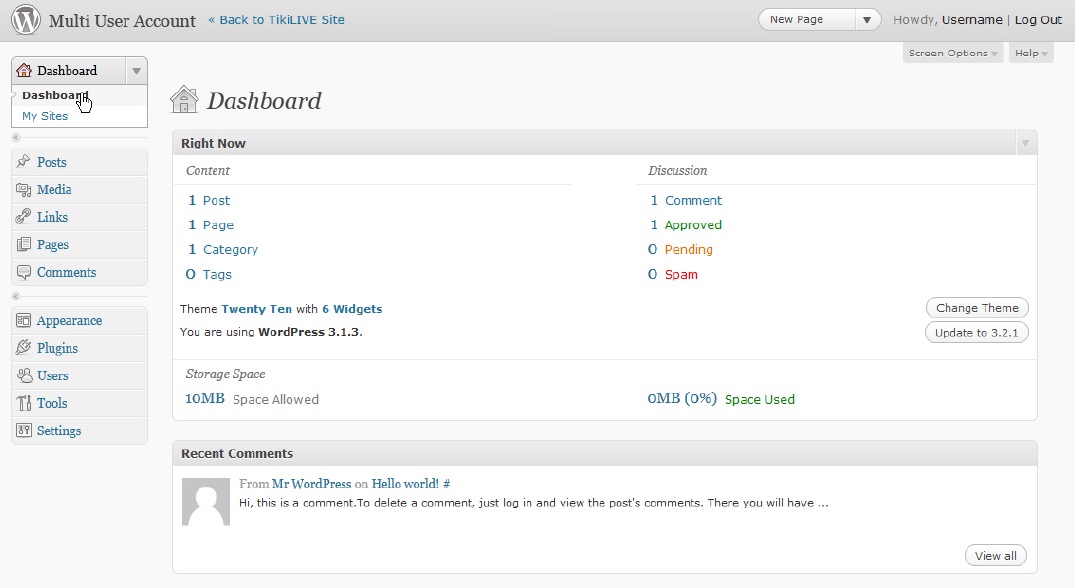 Guide Your Broadcasters
Preset categories make the setup for your broadcasters quick and easy. With the standard pages already created, broadcasters simply input their information and they're ready to go with their custom site.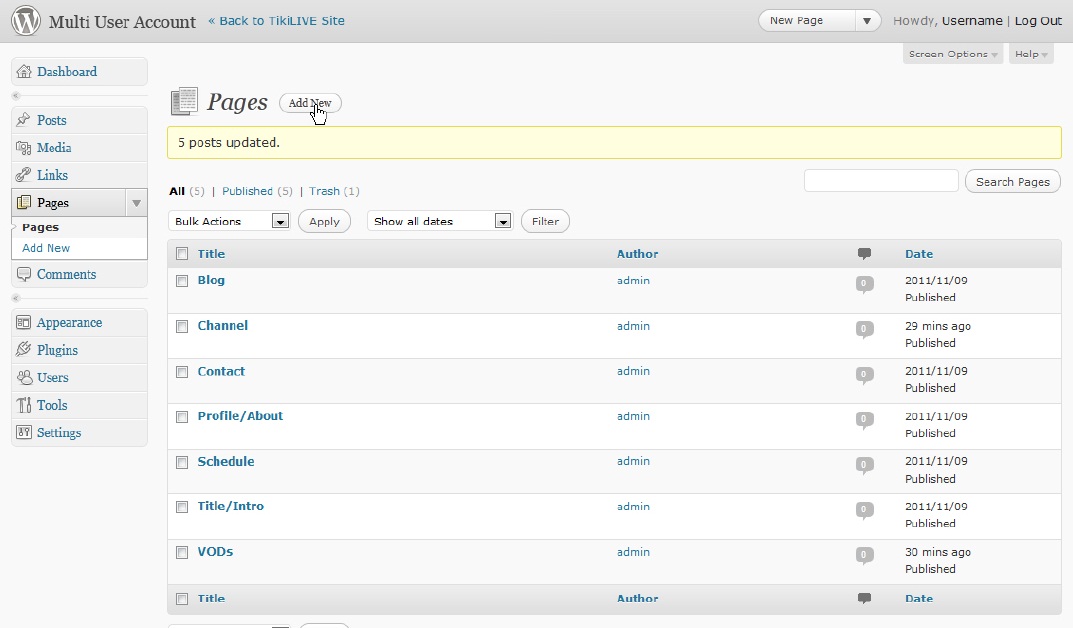 Provide Freedom and Flexibility
Nothing is hardcoded. Broadcasters have complete freedom to create their own pages through their account to suit their needs.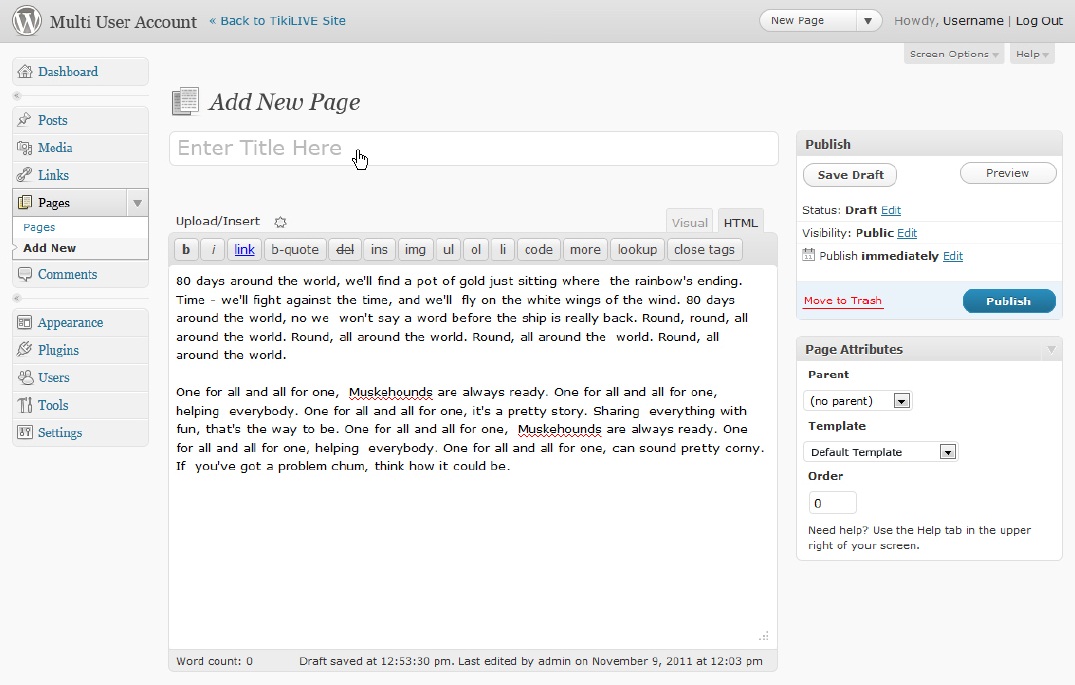 Customized Templates
As the Admin, you create the default templates for your broadcasters. They can elect from your pre-set templates or create their own if they know HTML. We can create these default templates or assist if needed.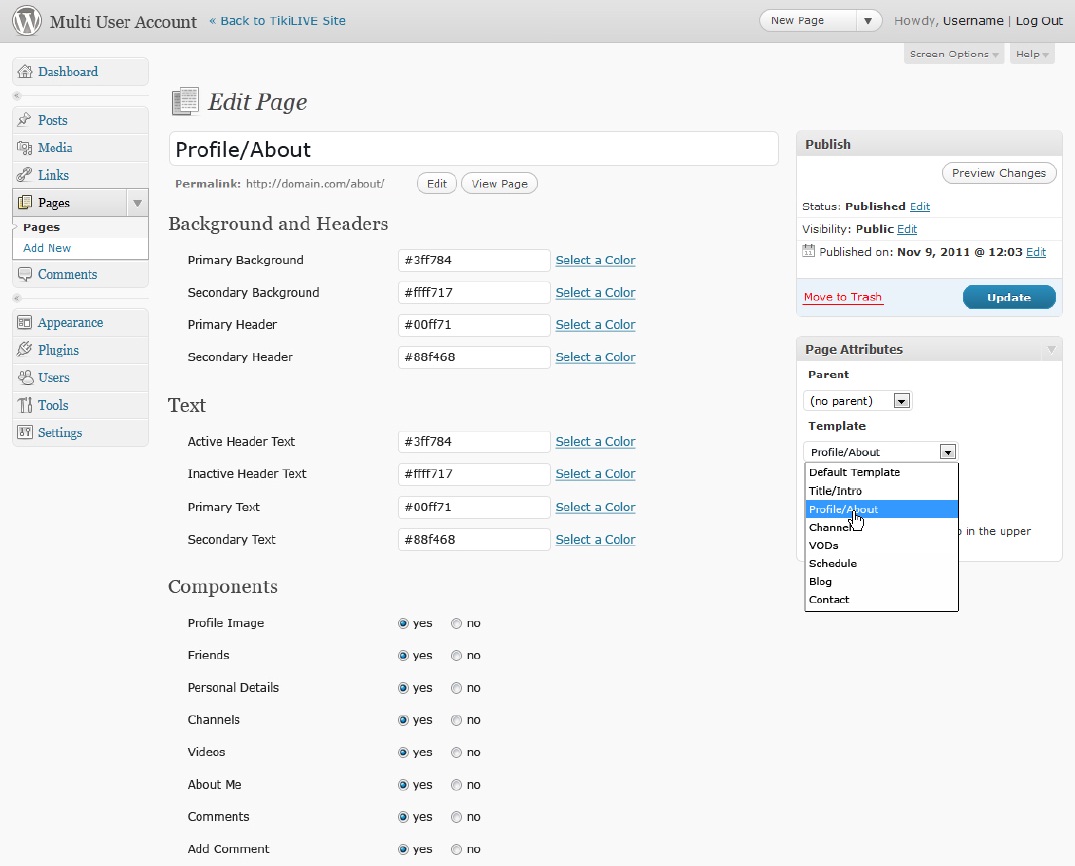 Customized Themes
If you want to guide your users how their page can look, create default themes for them to select from. Once created your users can modify them to suit their individual style and needs.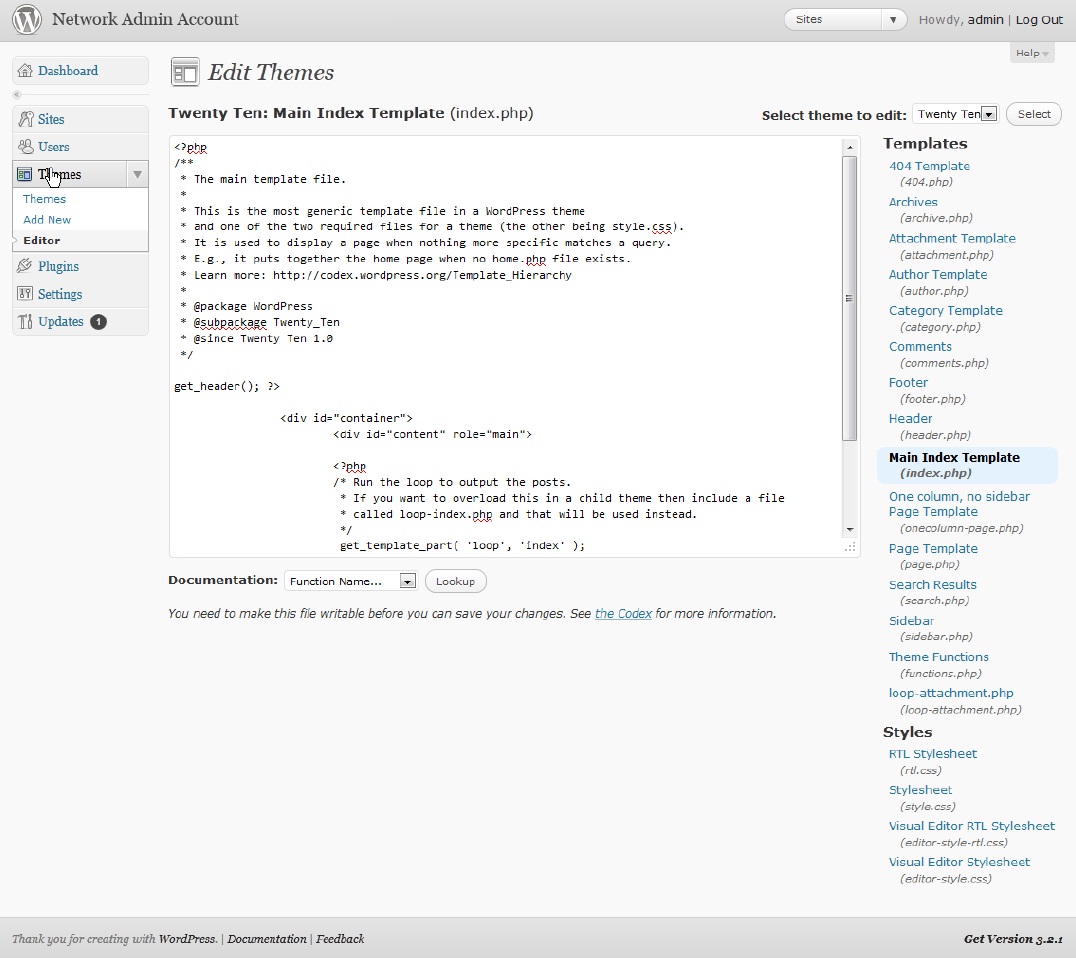 If you want to receive the latest news in Video Broadcasting Industry please consider subscribing to eyepartner.com by Email or RSS Feed