When it comes to reaching a lot of people, you will want to make sure that you understand that the internet is where you should be exerting most of your energy. The reason is that there are millions of people signed onto the internet every day. This is an amazing thing, especially if you are interested in reaching as many people as possible. When you think about advertising for media events, for example, you can see how the internet would a helpful tool. You could broadcast videos that are uploaded from your hard drive. If this sounds like a tool that you would find useful, then you will want to look into using TikiLIVE HD media player software. Here you will get the basics of how to get the most out of the software.
TikiLIVE – How It Works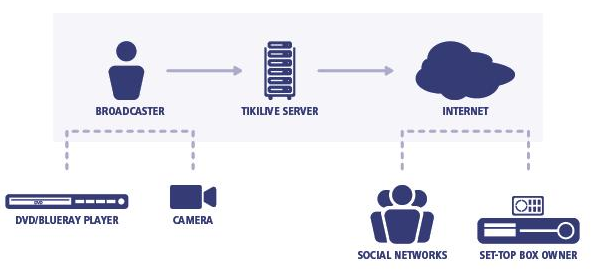 When you are first using TikiLIVE HD media player software, you are probably thinking about broadcasting some kind of event. If you are in the music business, for example, you might find this kind of software very useful for broadcasting live music performances. If you are in the independent film business, this kind of software is wonderful for showing trailers. You can even give sneak previews to your films by using the CinaChat HD software.
Cinema Mode on TikiLIVE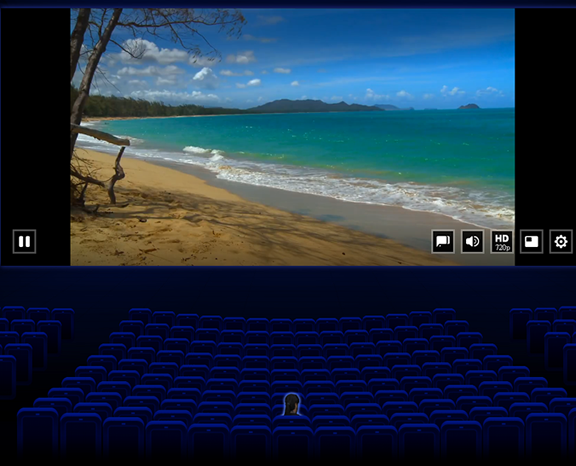 Another great benefit of the TikiLIVE HD media player software is that you can also use it as a communication device. Therefore, the software can turn your broadcast into a real social event. You are able to comment in real time on the videos being streamed during the broadcast. You are also able to show yourself by using a webcam. You will really find that by using this kind of software you are embracing an exciting new kind of media that straddles the boundaries of the theater and the social networking site. If you are interested in innovative broadcasting, then this is the software you need to be using.
Different ways to broadcast on TikiLIVE
You can sign up to use TikiLIVE HD media player software right now. Make sure that your computer has the necessary capabilities. You should also keep in mind that this software is only good for videos that are coming directly from your hard drive, which means that you can't broadcast material that is being streamed from someone else's website. This is the best tool for people who want to get their messages out there to the public. When you have an audience, you can use this software to bring them together.
For more information contact sales@eyepartner.com.

If you want to receive the latest news in Video Broadcasting Industry please consider subscribing to eyepartner.com by Email or RSS Feed