JamOnCam v5 offers a host of new features including an updated SEO Management module. This newly released module offers platform Administrators as well as Webmasters an advanced way of optimizing their site for search engine optimization.
Usibility Flow for Loading Meta Tags:

The admin can set and edit the default Meta Tags through an easy-to-use interface. They define the titles, keywords, descriptions, etc for the site and any subdomains of their choosing.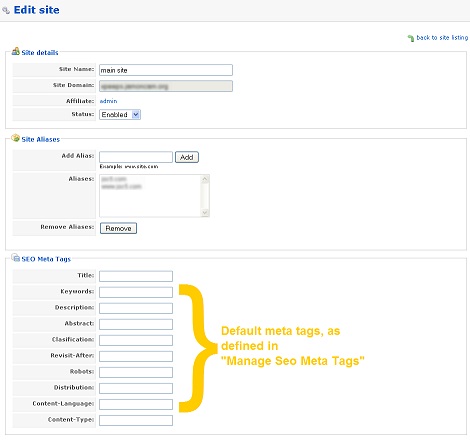 SEO Management is also made easy. If the multi-language module is installed you can manage the meta tags for each language through one dictionary built right into the module. Through the management tool below you can edit the page, type, tags and language fields quickly to adapt to changing search trends.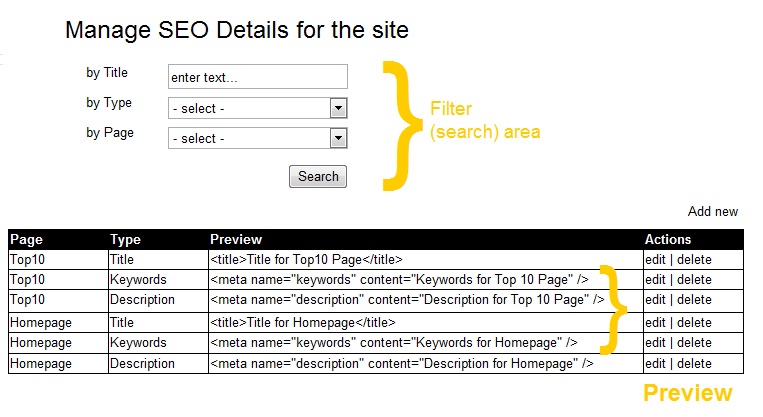 JamOnCam features a robust Webmaster module that allows for completely new sites to be created with their own custom templates and languages for webmasters to control. Increase your revenue by allowing others to market your broadcasters under their own brand. This is great for expanding into niche markets that you are less familiar with. Let the webmaster handle the marketing and SEO of their site through the Webmaster SEO tools.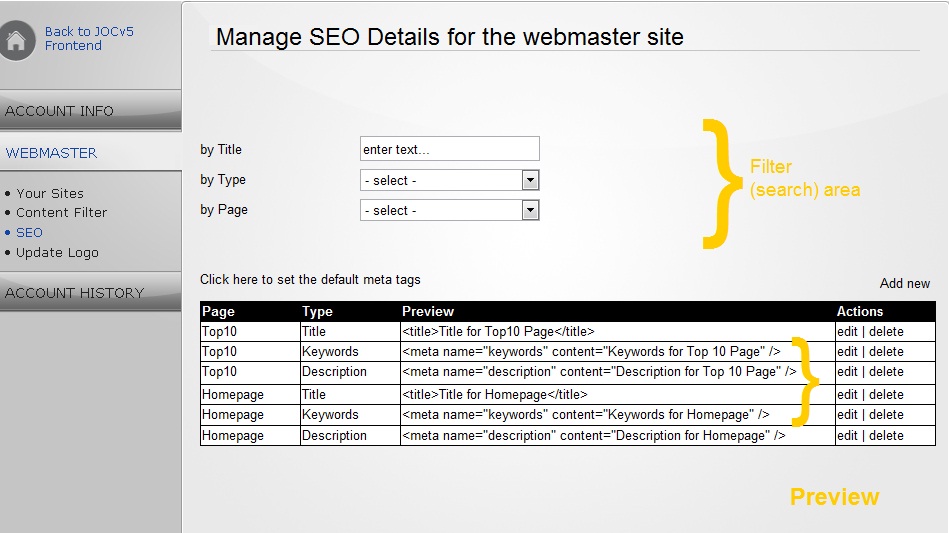 For more information about the JamOnCam platform and the SEO module, please contact Alex Inman | 305-289-4557 | alex.inman@eyepartner.com.

If you want to receive the latest news in Video Broadcasting Industry please consider subscribing to eyepartner.com by Email or RSS Feed