TikiLIVE RTMP White-Label Set Top Box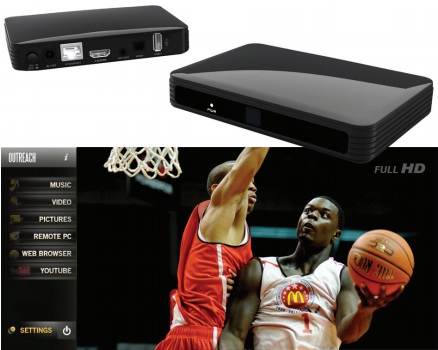 By leveraging the power and connectivity of the Internet an IPTV solution reduces the costs associated with delivering content to your customers TVs. Featuring Live TV support over RTMP, HTTP, UDP, TCP protocols offers the flexibility to offer IPTV, OTT content and Internet TV. The TikiLIVE White-Label Set Top Box offers a fully customizable delivery platform. When combined with a turnkey TikiLIVE network an end to end software and hardware solution is created. Read More.
HOSTING, HOW MUCH DO I NEED?
I'm often asked about our discounted hosting plans for our white-label networks. The conversation usually follows a path similar, if not identical to this:
Customer: "How much is hosting?"
Me: "Well, it's kind of like your cell phone plan, it's based on how much you use. We have plans starting at $99 per month."
Customer: "What about to start off… How much do I need?"
Me: "It's hard to say. How many broadcasts will you have? How many people will tune in? Do you have any big events lined up?
Customer: "…?"
Me: "OK, not a problem! Right now we're including the first month at no charge to help you figure that out!"
Customer: "Wow, you guys do everything, don't you?"
For more information about our hosting packages just click here.
EYEPARTNER SPOTLIGHT – PTN MEDIA GROUP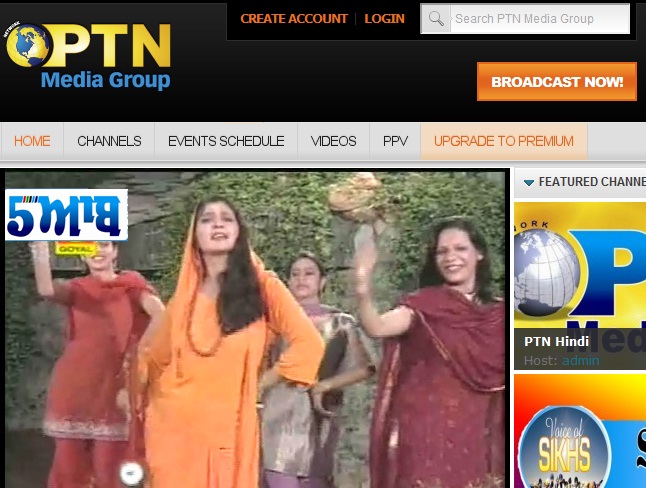 We're proud to share with you one of our newest TikiLIVE Networks, PTN Media Group. At PTN they specialize in offering Hindi and Punjabi content to viewers worldwide. They deliver the content via the web and OTT (Over the Top) using the popular Roku box. By pre-loading The PTN channel onto the Roku box, their clients need only plug the unit in after PTN ships it directly to their door. They currently offer 5 live channels and we're excited to watch as they expand into more markets with additional channel offerings. Check out PTN Media Group.
For more information about our TikiLIVE RTMP White-Label Set Top Box, hosting, or our custom networks, please contact:
Alex Inman | 305-289-4557 | alex.inman@eyepartner.com

If you want to receive the latest news in Video Broadcasting Industry please consider subscribing to eyepartner.com by Email or RSS Feed