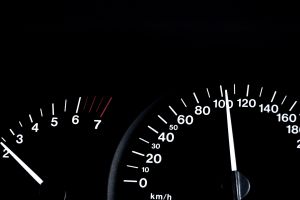 Mobile and wireless streaming has seen radical changes in the last five years. Those radical changes are going to continue to change the way we access content as the current standard, 3G, gives way to 4G. With the rise of 4G the streaming and live interaction products offered by EyePartner.com will be more widely accessed and utilized.
Before looking at how 4G will transform wireless broadband, consider the evolution of data transmission in the last decade.In the last 2 years 3G become the accepted standard, especially with the mobile market with the explosion of the the Apple iPhone. The problem with 3G is it's great for browsing the web, sending photos, streaming some audio and getting updates but 3G is not so great for content that requires higher bandwidth speeds such as live conferencing and streaming video. EyePartner.com, through its iPhone software, gives producers the ability to reach the 3G audience and the iPhone's large user base.
Enter 4G; broadcasting on 4G is the next step in streaming online media. 4G wireless will dramatically increase the connection speed of wireless and cellular devices. That's more than enough speed to stream live video and broadcast conferences. The turn-key solutions provided by EyePartner will benifit. Finally, users will finally be able to pull down truly high-definition video via their mobile devices or wireless with the increased bandwidth speeds. The true advantage of 4G speed will be seen on mobile devices such as laptops and smart phones. Laptops will have the power to operate as streaming servers and smart phones will be able to allow cell phone video conferencing.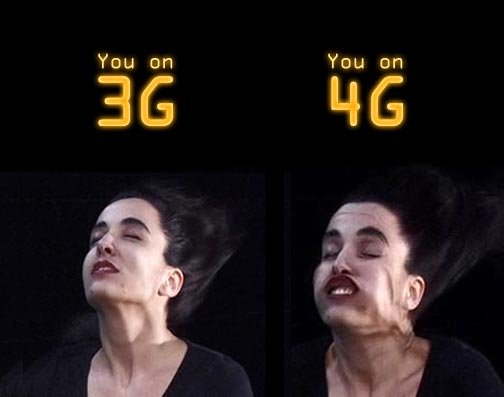 Broadcasting on 4G will impact telecommunications and business by spurring the latest stage in the telecom revolution which has occurred in the last 20 years. Our video conferencing software will allow meetings to happen between computers and phones even while on the go. These meetings can then be saved and edited and re-streamed to other clients. A father can watch his son's soccer game from his phone thanks to streaming video. Live news can be fed directly from a smart phone to viewers across the World Wide Web and TV. Mobile smart phones become not just a place to make calls, but a true office in themselves. This opens the door to more revenue streams and ways to feed consumers for the growing customer base at EyePartner.com Our software has been at the forefront of streaming and video broadcasting for some time. Eyeparter is poised to remain The HD Standard when it comes to broadcasting live content as the industry makes the jump to the mobile market through our current knowledge of customer needs.
To learn more about how we can help to delivery your streaming business solution be sure to Contact Us HERE.

If you want to receive the latest news in Video Broadcasting Industry please consider subscribing to eyepartner.com by Email or RSS Feed