Eyepartner is now deploying IPv6
Every thing on the Internet has an IP address and this is not just websites, every laptop, desktop, router and mobile phone. In short every gadget that communicates with the web. The current system IPv4 allows for 4billion IP address with a range of IP's assigned to each region. Most of these regions have already exhausted their IP's. IPv6 allows for 340 trillion trillion trillion address that's 3.4 X 10 to the power of 38. All of our new Servers and sites are now launched on the new IPv6 Internet protocol.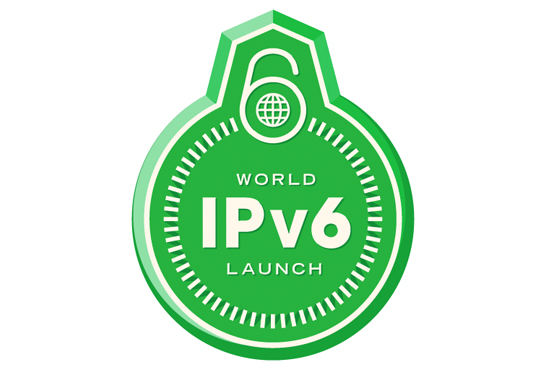 Eyepartner expands it's East Coast CDN with Cogent Communication
Eyepartner has expanded throughout the years from our data centers located in San Jose, California. We have recently expanded operations to the East coast and enlist Cogent Communication along with their huge network of data centers. Our Cogent expansion allows us to grow even more rapidly. Our low latency network reaches around the world.  CLICK HERE to see more.
Affordable & flexible managed hosting packages: virtual, dedicated, CDN
When managing a .com business your website is the exclusive contact that your clients have with your service. At this point it becomes mandatory to make sure it's always running and ready to transact. Eyepartner is the web hosting company able to provide you with proper support to manage your growing business needs with flexible server/web hosting packages:
Eyepartner can provide you with the infrastructure built to manage your ever-growing maintenance challenges with a flexible mix of hosting service:
virtual (shared)hosting plans starting under $100/mo
dedicated hosting for high performance
cloud hosting – with our CDN partners
24/7 hosting support: Server Support Team ready to answer your inquiries
Server Support Department at Eyepartner is dedicated to do whatever it takes to make a difference for every client in our hosting center. We highly believe that being an awsome hosting service provider means more than just have the best technology. Means the best technology, best support and best web service.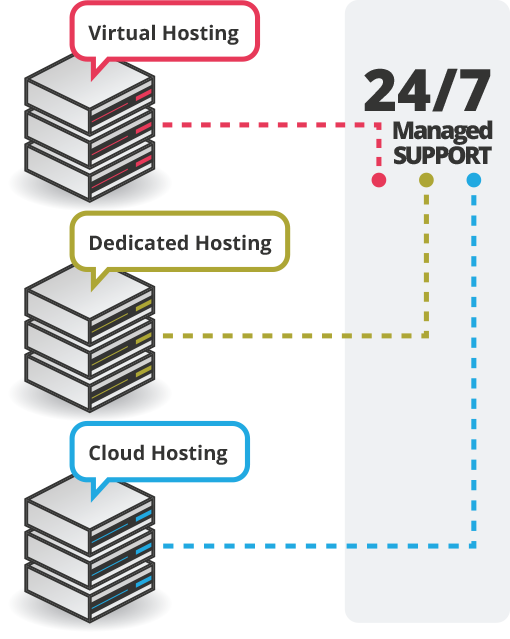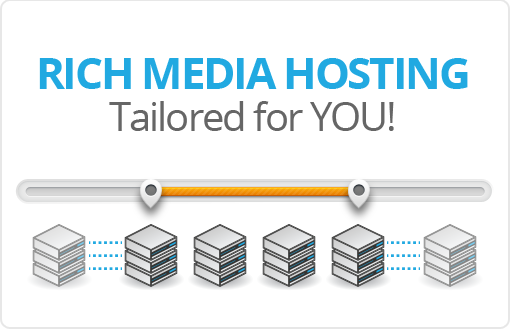 Live and VOD hosting- rich media hosting
When your business is streaming video digital content online, the user journey on your website is crowning. Websites streaming live and recorded media have specific challenges — slow page loads, slow content downloads, and website downtime can mean game over for your .com business. Let Eyepartner with its flexible packages of web hosting services meet your hosting needs.
Server clustering plan
While your web business has a continuously increasing audience so are your hosting needs. All you have to do is just relax and let Eyepartner Server Managers design your hosting plan based on your site specific demands! Our expertise is video streaming business and we develop custom for you.
Save money on bandwidth
Eyepartner can save you money on your high bandwidth needs. Let us put together the hosting package right for you. Whether your needs are 2GB or 50TB+ we can give you the network support that saves you money! You're a small online church, a large streaming video site or you need to run a specific mission – we have the right tools and teams having you live and running smoothly. We manage both web servers and web streaming solutions.
Wowza/FMS streaming
Our server team is exclusively trained to develop solutions supporting complex streaming environments. Eyepartner Server team is dedicated to delivering the highest video experience on cross platforms and use the best tool and technology available on the market.

Load Balancers
We offer our own engineered Flash Media Services Load Balanced Solutions- EHopii to host any streaming capacity. Eyepartner's solutions are scalable and EHopii gives you an instant fail-over solution, efforts and expenses free, saving in terms of the number of web servers that you have to manage—and it's all based on newest technology.
Storage services
A continously growing website is our goal for you, as our client , and we make sure you will always get the performance and capacity that you need within your budget. We have multiple storage options for your web business: so you can get the right package now and have alternatives on the way.
Security and back up 24/7
IT security involves different things depending on who'sis your hosting provider. Secure hosting could be a server that is sitting in a concrete building with limited access, or your web servers can be behind a firewall. For Eyepartner, security means protecting your data and monitoring against service interruptions. We also provide you with full and incremental backups which saves space for the daily process.



External CDN Support
You plan to sign up with a CDN for fast content delivery worldwide? We have the expertise to assist you in managing your CDN account and connect it with your dedicated server in our network.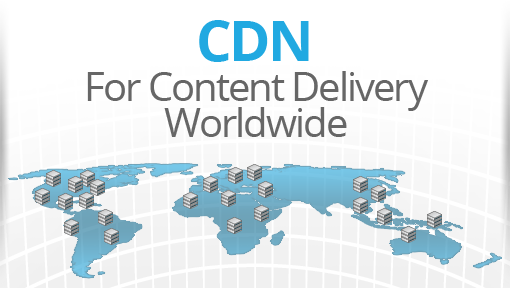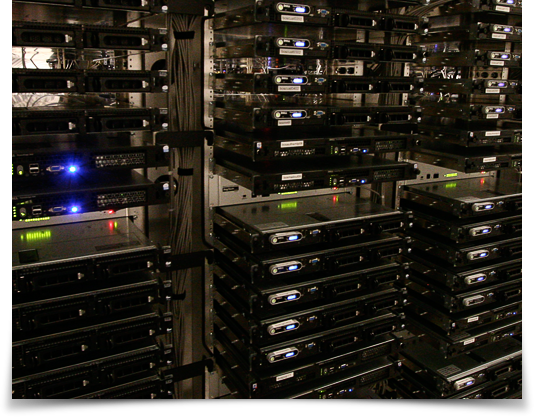 EP Data center Co-location
Purchasing, deploying, scaling and managing the actual computer-server and the network on your own is so last century. Focus your talent and money on activities that drive revenue. While our team is maintaining your video server, physical hardware and data center, you will still need your own webmasters to controll and manage your streaming application. If you don't have server expertise managed hosting may be right option for your business set up.
Consultancy
Eyepartner Consultants provide you with all needed support during planning streaming process. Our team of IT Engineers, Client Support Specialists and Server Managers, understand the growing needs of the streaming enterprise and will work with your company to plan your website streaming start up.